About Us - Men's Legal Service
Men's Legal Service was established in 2016 as a response to the observation that there was limited assistance available to men who were experiencing family law events.
Our founders were concerned that this lack of resources and services resulted in many men losing contact with their children after separation or divorce. It was apparent that a cause of this was that most of these men lacked the financial resources to seek the legal advice or representation necessary to navigate the family law system and satisfactorily resolve parenting and property matters.
Our mission is to make pragmatic, cost-effective legal services available to men at turning points in the lives of them and their families.
Our mission is achieved through the following key actions:
Providing low-cost and means-tested legal services to clients in a dignified and professional manner;
Enabling and encouraging positive and responsible outcomes in the lives of clients and their families;
Being a 'guide at the crossroads' to connect men with community and government organisations and resources to assist with broader life issues;
Providing an informed, apolitical voice on issues that affect clients; and
Promoting recognition and acceptance within the community of the principle of the equality of men and women.
Our primary focus is on assisting fathers to continue to be available and involved in the lives of their children after family law events.
Men's Legal Service thanks the many volunteers and contributions of time from lawyers and other members and groups within the community.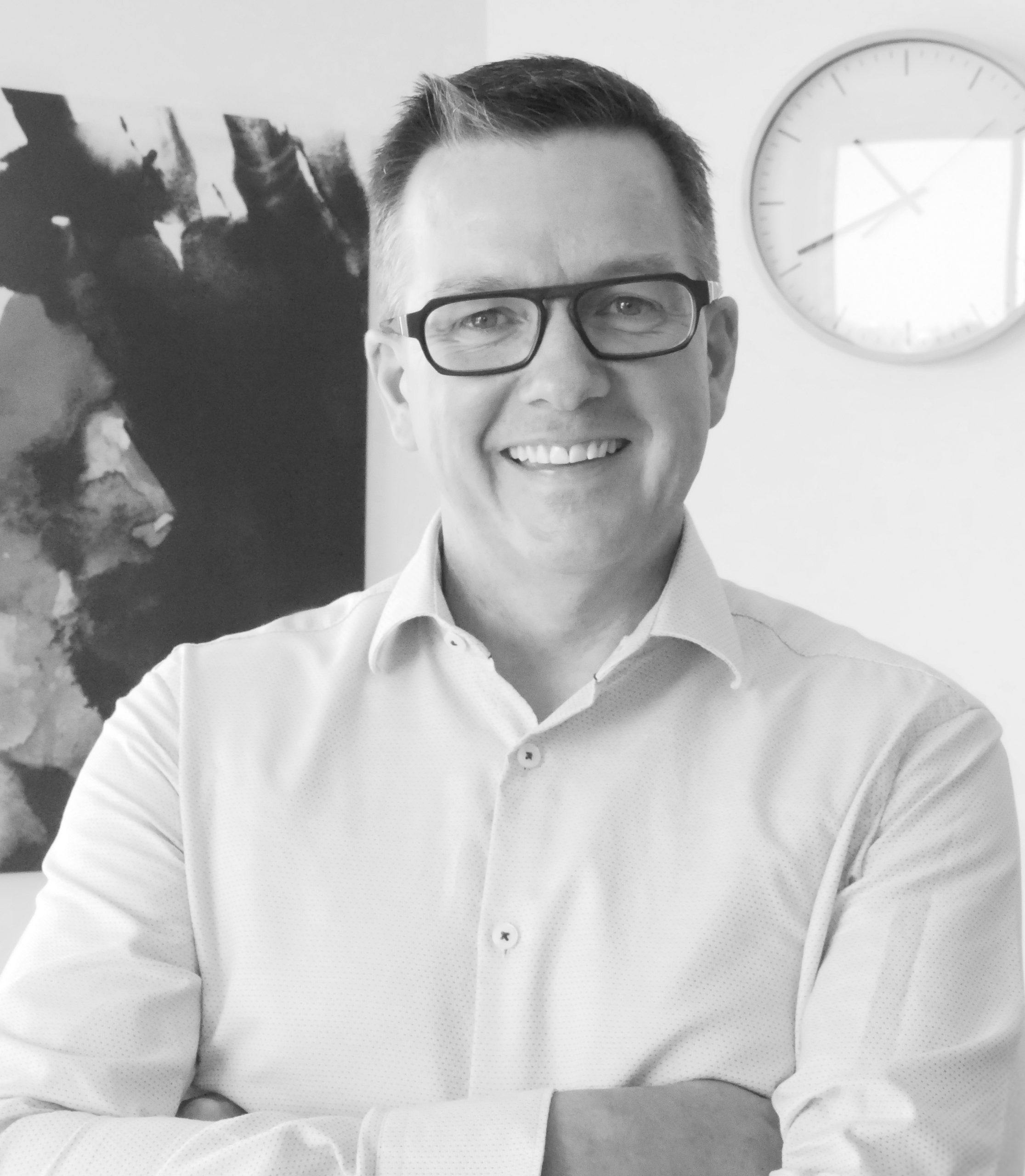 Cameron holds degrees in Law, Accounting and Economics and practices solely in Family Law and Domestic Violence. He has previous experience in the practice of Criminal, and Traffic Law and Civil Litigation. He is also a parent and understand the issues that parents face following separation in implementing arrangements that are in the best interests of children, including an understanding of how those needs change as children grow and mature. He is passionate about justice and adopts an informative approach to guide clients through the legal system.
Cameron is admitted as a Lawyer to the Supreme Court of Queensland and is registered as a practitioner of the High Court of Australia.
Cameron enjoys being instrumental in forming arrangements for children and resolving complex property settlements. His background in accountancy places him in a very unique position of being able to understand complex property pools where financial records exist for partnerships, companies, trust and self-managed super funds, along with complex ownership structures of assets. He enjoy using his knowledge to assist clients to understand some of their own asset structures and to act for them to achieve a fair and equitable settlement.
Cameron's finance skills originate from prior experience in Accountancy in a large manufacturing company, including corporate taxation and management accounting. He has extensive information technology experience through the implementation of large Enterprise Resource Planning ('ERP') information technology systems into multinational companies throughout Australia, Europe, Scandinavia and South America over a twelve year period.
Cameron is highly disciplined through his previous six years of service as an infantry soldier in the Australian Army reserve and previous two years work as a volunteer medivac helicopter rescue crewman.
Cameron is a keen cyclist and has ridden the 'End to End' from Land's End to John o' Groats in the United Kingdom.  He has also cycled extensively throughout Corsica and the French Alps, including a triple climb on Mont Ventoux in France and has ridden the 100 hour Raid Pyrenean from the Atlantic Ocean to the Mediterranean sea over the Pyrenees. He also enjoys extended bush walking expeditions, kayaking and mountaineering.  In March 2017 he undertook his third attempt at the summit of the 6461 metre Mera Peak in Nepal and has now summited this peak twice. He holds aspirations of future mountaineering objectives.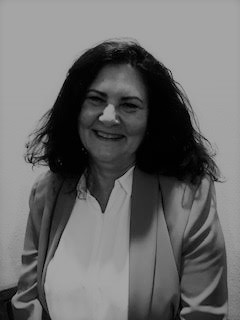 Deborah is one of the Family Lawyers at Men's Legal Service. She was admitted to practice law in 2007 in Darwin.  She worked for North Australian Aboriginal Family Law Service.
She has practised across remote communities across the Top End of the Northern Territory travelling with the 'bush circuit'.
Traveling by small planes boats and cars.  She provided domestic violence, family law; child protection; tenancy and the full range of legal services to normally inaccessible communities that had no success to legal services.
She has also spent 6 years working with Territory Families working in child protection and youth justice.
She has also practised in family law and child protection and domestic violence services in Carnarvon with the Aboriginal Family Law Service in remote WA.
Deborah prides herself on always attempting to mediate and avoid litigation, which is costly and stressful for all the parties (including their lawyers!)
She understands everyone is different and needs to a voice to be heard and someone to guide them through the complicated and protracted system that is the Family Court.
She is always there for her clients and provides a ready ear.
Otherwise, Deborah is animal mad, loves the water (not the crocodiles!) and the beach.  Her frogs, her dogs, friends and family.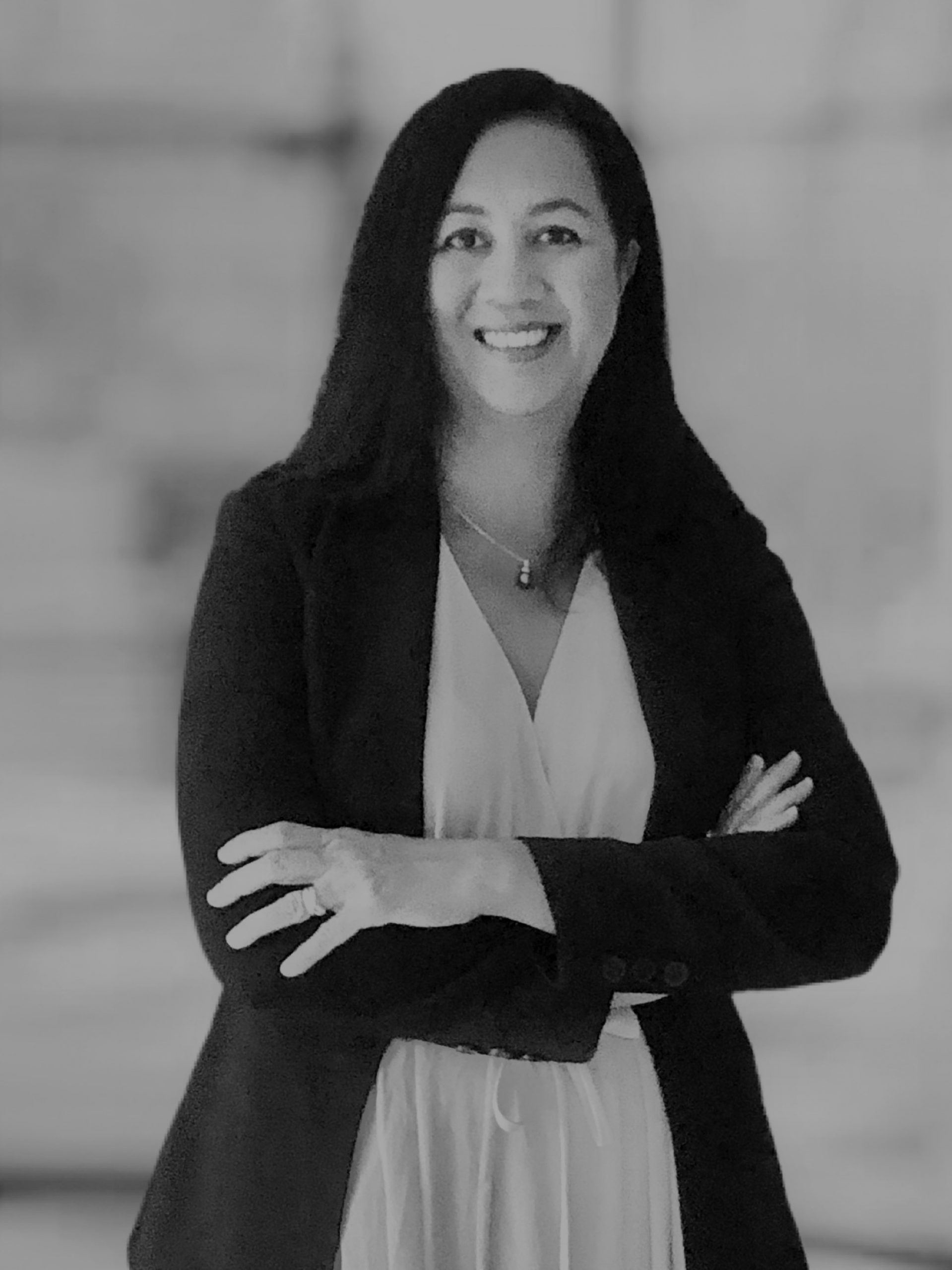 Miranda commenced her legal career as a property lawyer in Brisbane but has always had a passion for family law. In between her property law matters she made time for as many family law files as she was able to and volunteered her time outside of work providing free family law advice in community legal.
Eventually Miranda transitioned from property law to a firm that specialised in family law and it was there that she honed her technical knowledge and litigation skills.
Miranda has exceptional communication skills and a stamina for working long hours which serve her well in the legal profession. She credits this to growing up in a family of hard workers and to the years that she spent employed as an international flight attendant. Miranda is a resolute (though courteous) and empathetic advocate who will take the time to gather the facts, understand her client's story and provide her client with realistic advice to assist them in moving forward.
Miranda moved to Darwin when her military husband was posted here and was determined to find a position in a firm whose values aligned with her own. She considers herself fortunate indeed to have found a position at a not-for-profit family law firm. Miranda passionately believes that family lawyers 'have a duty to minimise costs and to reduce conflict' to quote one brilliant judge.  
In her spare time, Miranda loves to explore the many majestic natural attractions in and around Darwin with her family, to holiday dream and plan and to occasionally just chill out and binge watch a riveting Netflix, Stan or Binge series.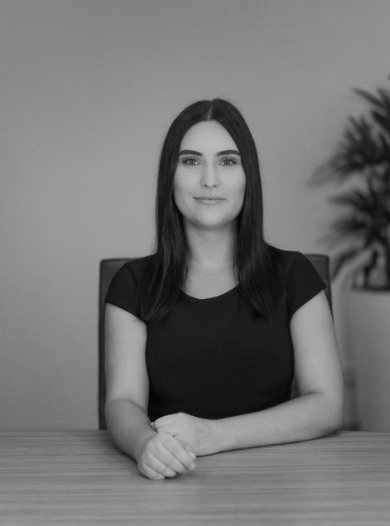 Kristy is a lawyer at Men's Legal Service based in our Brisbane head office, practising in the areas of family law and domestic violence.
Kristy holds a Bachelor of Laws from Griffith University and a Graduate Diploma in Legal Practice from the Queensland University of Technology.
She was admitted as a solicitor to practice in the Queensland Supreme Court in February 2021 and was admitted to the High Court of Australia in November 2021.
Kristy understands the importance of building strong rapport with clients and effective communication to provide practical and reliable advice to those in highly stressful and challenging times.
In her spare time, she enjoys travelling to the beach with family and friends to relax.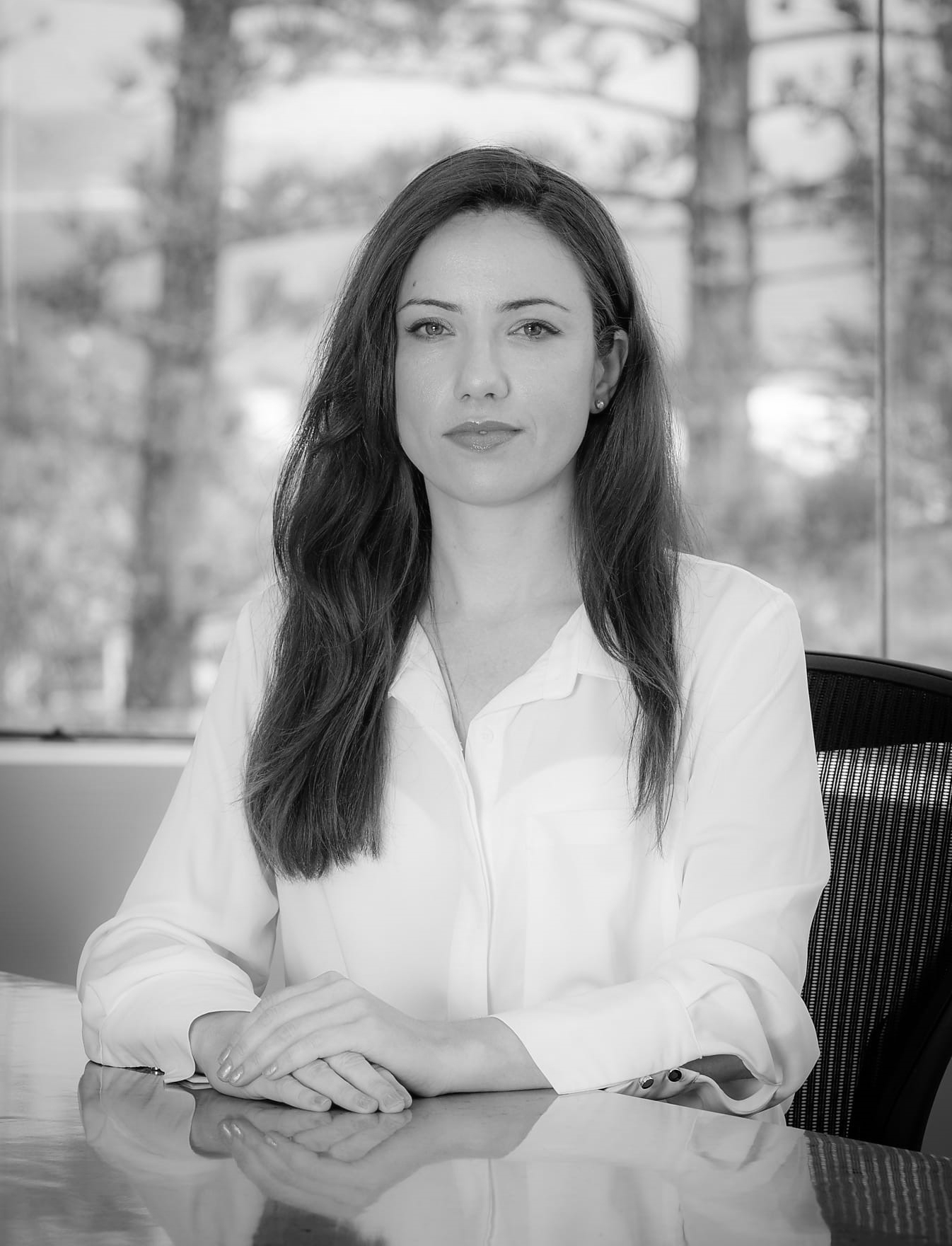 Alina Rylko is a Family Lawyer, Admitted to the Supreme Court of Queensland in 2019 and the High Court of Australia in 2021.
Alina joined Men's Legal Service in January 2022, with a wealth of experience in working with a diverse range of clients.
She is a member of the Queensland Law Society, the Family Law Practitioners Association (FLPA), and holds two degrees in Law and Communications.
Prior to her Admission as a Lawyer, Alina was a Law Clerk working predominantly in Legal Aid Family Law and Domestic Violence matters.
Alina's approach is pragmatic, calm and service-focused to ensure our clients are well supported through the Family Law process.
Prior to joining the legal profession, Alina was a media advisor to high profile law firms and a news journalist.
She was born in Moscow and speaks fluent Russian.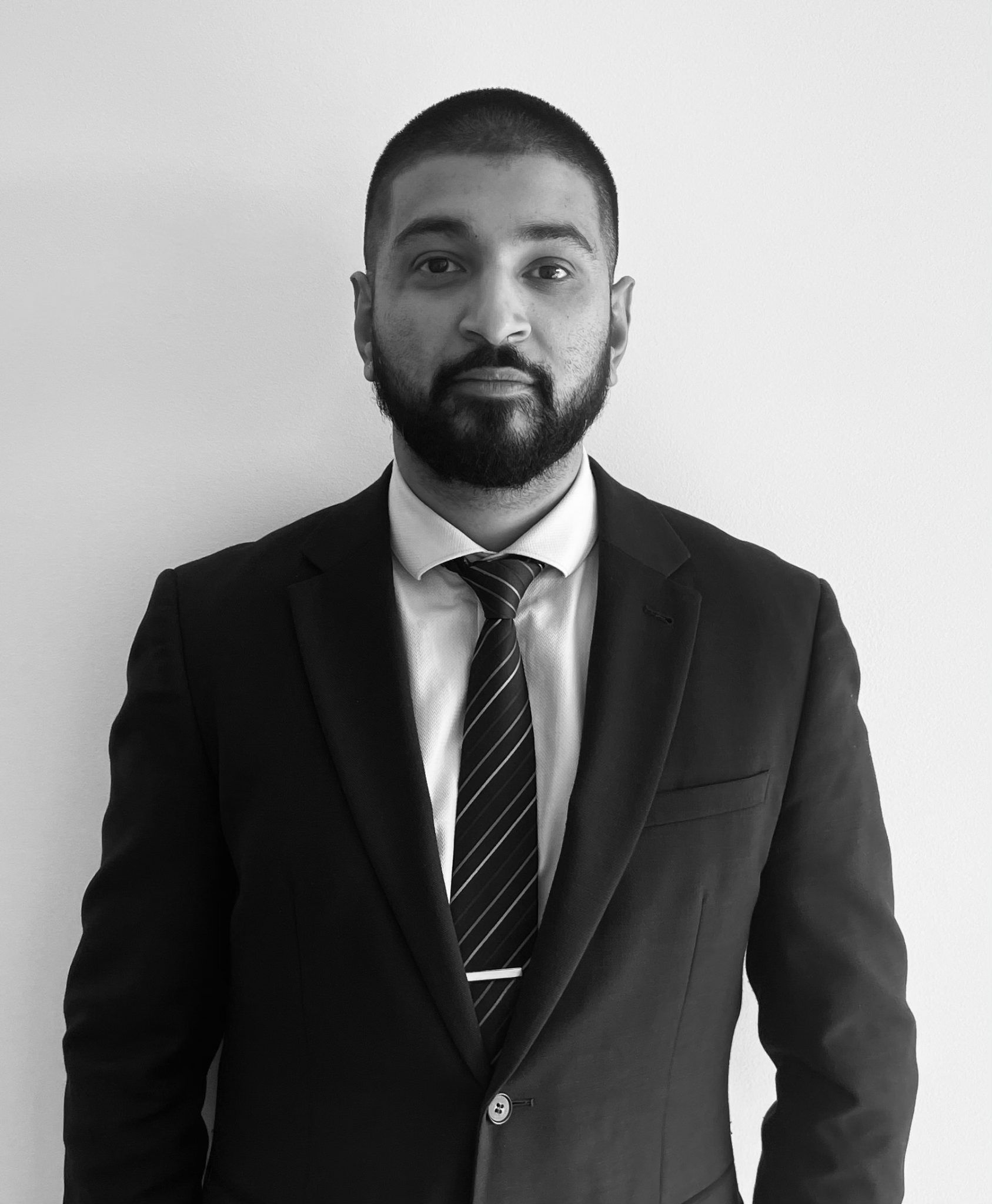 Sajan Naker completed a Bachelor of Business in International Hotel Management, receiving a scholarship to attend the Le Cordon Bleu Culinary Arts University. Sajan's management skills and attention to detail, combined with being young and ambitious, are advantageous to his role as Office Manager based in our Logan office but overseeing all offices, Australia-wide. 
When he isn't working, Sajan likes to spend his spare time riding motorbikes, going to the gym, exploring new restaurants, and travelling the world. Sajan has travel to over 20 countries and now wishes to focus on his career and helping to make a difference helping men that are in need.  
Sajan also won't say no to a few cold beverages with friends out on the weekend.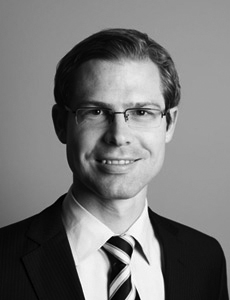 Legal Practitioner Director
James is the founder of Men's Legal Service. As a commercial lawyer who had experienced family law events himself, James not only recognised a need for affordable legal services for men but he also acted on it.
As a local of the Logan area for more than 30 years, James has developed collaborative relationships with key stakeholders and likeminded advisors. He regularly assists regional and remote law firms outside Queensland's south-east corner, has presented as a speaker for the Tax Institute of Australia, Queensland Law Society and numerous legal education providers, banks and community groups. He is also a director of Rivermount Education Limited, and the Economics and Law Research Institute, and the consulting general manager of WillPoint (Australia's leading provider of death and probate notification and will locator services).
As a lawyer, James has more than 15 years of experience working with some of Queensland's largest and smallest firms. He has provided estate planning, business succession and commercial advice to business owners and private clients.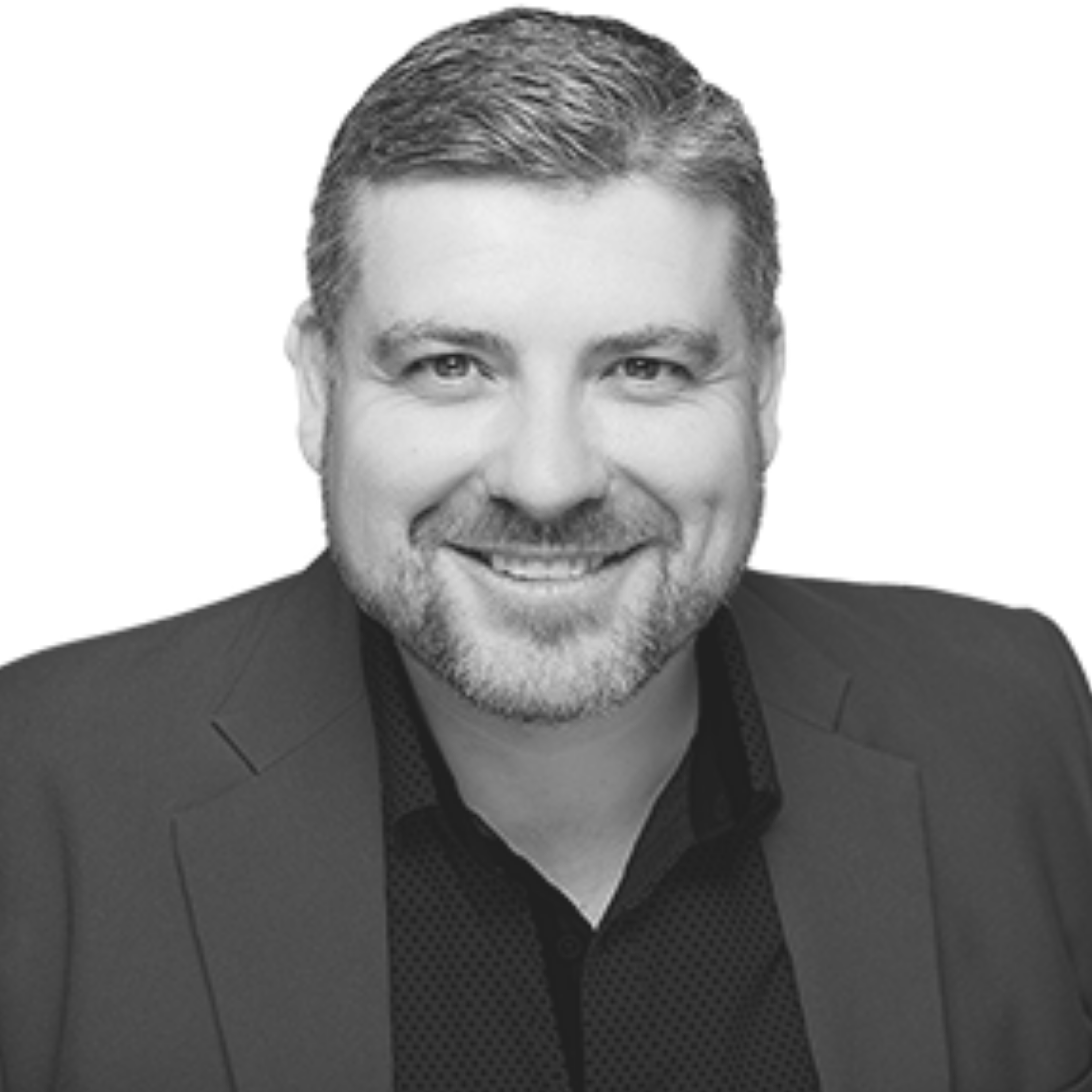 Stewart became a single father when his wife left just after their son's first birthday.
5 years later Stewart and his son (Jack) moved to London for his son to attend a school in London.
After 5 years in London, seeing the world, the boys decided to come back to Australia for Jack to attend an Aussie High School.
Through his career, Stewart has founded over 30 businesses, is a professional coach and is passionate about a Dad's role in raising children. 
He is currently resident Master Coach at Performance Studios, President of the Logan Chamber of Commerce, President of Innov8 Logan and serves on the board of Bare Foot Fish, My City Logan and Operait Data Services.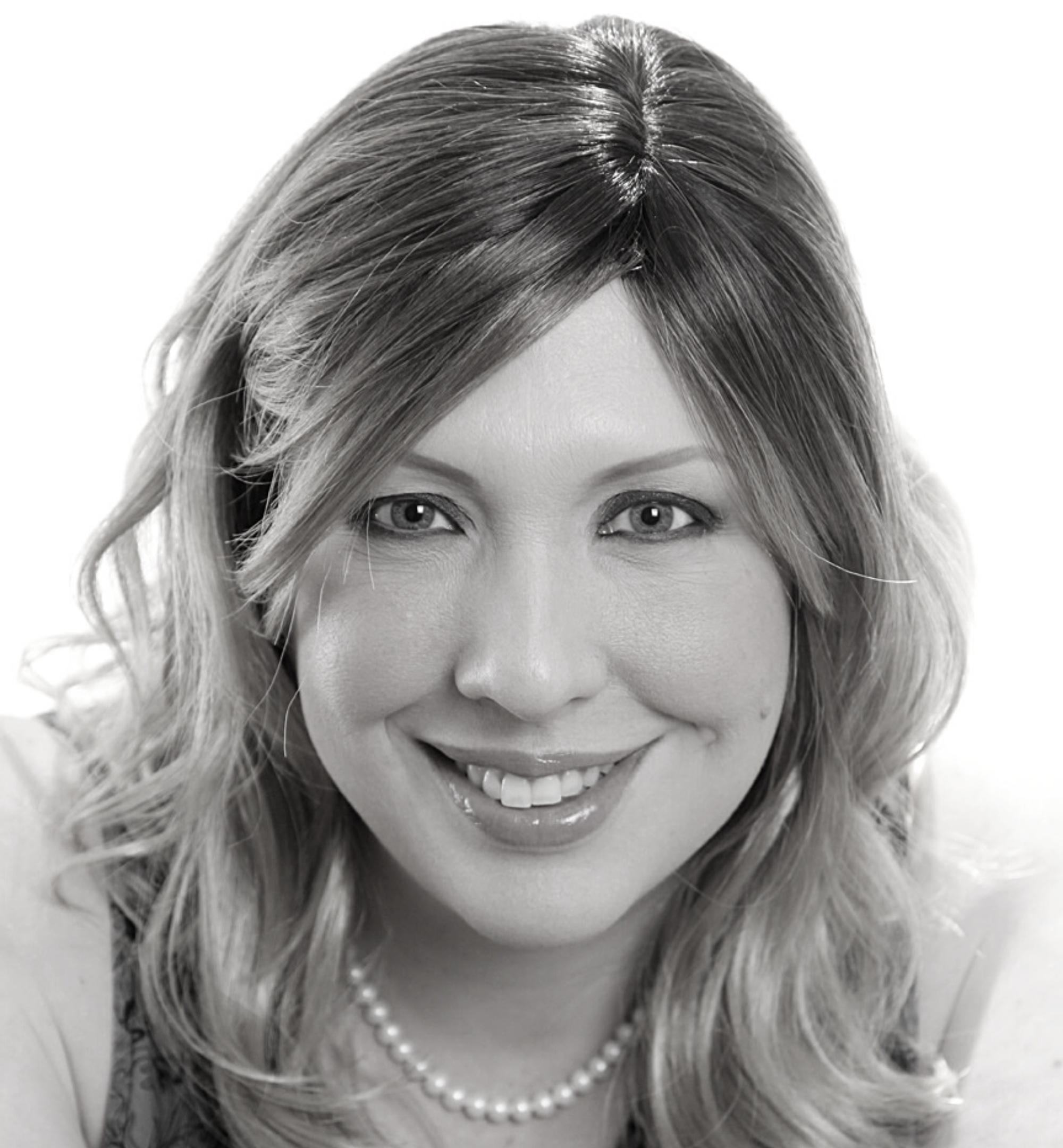 As a wife, mother and business owner in Logan, Natasha feels strongly that men deserve equal access to legal representation and that children benefit profoundly from having a caring and involved father in their lives.
She is proud of the work Men's Legal Service does and is always on the lookout for ways to improve our services. 
Daisy is a YouTube commentator, and on-screen contributor and columnist for Sky News Australia, covering social, cultural, and political issues. She has also been a speaker at numerous conferences and events, including the Friedman Conference, Libertyfest, and CPAC Australia.
In addition to Sky News Australia, Daisy has contributed to The Courier Mail, Mamamia, and Penthouse Magazine (for the articles). She has also appeared on the ABC (The Drum, QandA, ABC News24, Hack Live), and Channel 10's The Project. Daisy holds a Master of Creative Writing from the University of Sydney, a Bachelor of Music from the Australian Institute of Music, and a Bachelor of Arts (English Major) from Macquarie University.
Daisy is particularly concerned at the systemic challenges men face in family court, and the cultural hostility directed towards them. Daisy is thrilled and proud to be an MLS board member.